World Methanol Conference, Barcelona, Spain
Event
The 40th Annual World Methanol Conference is the premier gathering of industry professionals creating a platform for insights and dialogues on the challenges and opportunities surrounding the methanol markets.
This year's program will feature a one-day training workshop, two days of expert content, and numerous functions including coffee breaks and lunch, evening reception, and an offsite experience and lunch in Barcelona, Spain as we focus on the theme: Methanol… The Road Ahead: Overcoming the challenges of moving to a low carbon future.
Come, listen our experts, and meet us on our booth and find out more how we can support you on your journey towards decarbonization.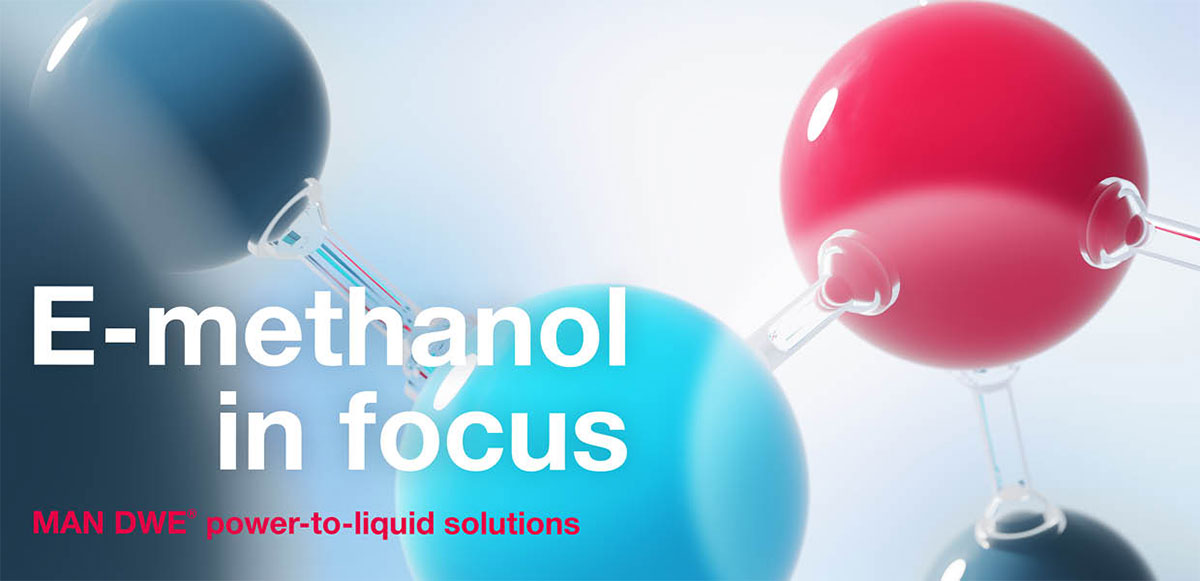 Conference program
Session 6: Methanol as a fuel
17th of November, 11:25
Session 8: Technology & sustainability
17th of November 16:20