Power-Gen Asia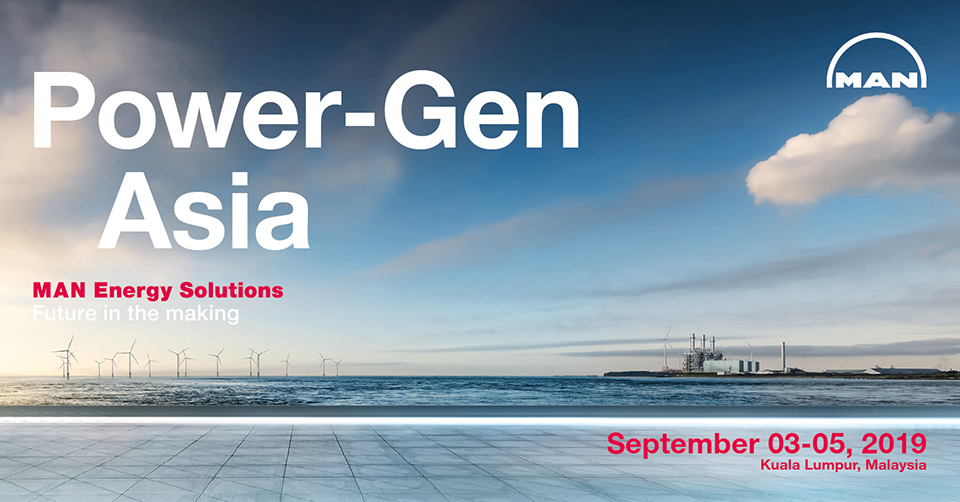 You are kindly invited to visit us at PowerGen to experience "Future in the making".

What awaits you at our booth? A unique chance to explore our future-proof hybrid power, LNG to power and energy storage technologies.
Plus, arrange a one-on-one meeting with our experts. We have a team of experts ready to talk to you about our latest storage and decarbonization techologies. In a direct exchange, we focus on your needs and targets – from lowering emissions and optimizing costs to securing the energy supply. All this is future in the making.
We look forward to welcoming you at our booth.
Venue: MITEC (Malaysia International Trade & Exhibition Centre), Kuala Lumpur, Malaysia
Booth no. P20 - hall 6
Get free entrance tickets