Flare gas reduction

for a

low carbon future
Emission reductions necessary in the gas and oil industry
As the world is moving towards a carbon-neutral future, global fossil fuel demand continues to grow. This challenges the oil & gas industry to meet the increased need for energy while simultaneously reducing overall emissions. Such scenarios call for sustainable solutions to support the transition towards a low-carbon world.
Alternatives to transform the industry?
It will take some time for the oil and gas industry to transition towards decarbonization. The industry is under pressure to innovate. In the short term, it needs to satisfy demands while thinking ahead and preparing for the change to renewables. When viewed from a long-term perspective, energy prices are very volatile and sensitive to geopolitics. Many states have committed to reducing greenhouse gas emissions.
Due to political agendas and general environmental trends, major players in the industry are concentrating on expanding their renewable energy business. This drives investments in renewable energies, such as solar and wind power, as well as other low-carbon solutions to supplement their existing portfolios. They are also exploring energy storage solutions to take advantage of the entire energy value chain. By gradually incorporating new renewables, companies can increase profits while mitigating their risks in entering this new field.

target global temperature limit in Paris agreement
billion cubic meters of flare gas are released each year
of global emissions produced by the energy sector in 2016
MAN helps reduce the environmental impact
MAN designs high-efficiency products to support the oil and gas industry. These allow companies to use available resources more effectively, reducing the carbon footprint of oil and gas operations in the process.
We offer a wide portfolio of unique technologies and services to reduce emissions. Our reliable, energy-efficient solutions are purposely designed to reduce emissions and to minimize usage of resources along the entire value chain (Please consult our social and environmental responsibility report).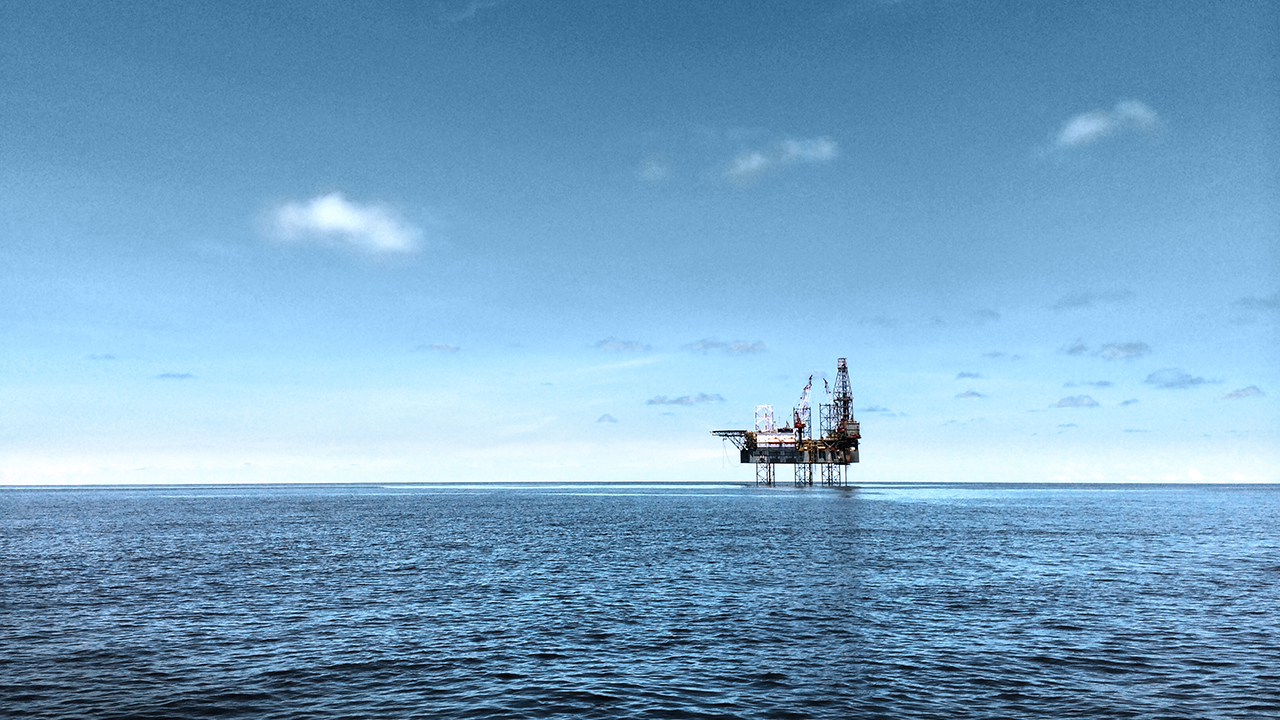 Flare gas flames from oil & gas exploration and refining facilities are unwanted, however they are the reality. Satellite images can visualize the flare sites spread all over planet earth, which provide the basis for estimating total emissions. Official sources speak about 150 billion cubic meters of natural gas being flared each year, which corresponds to 350 million tons of carbon dioxide released into the atmosphere. Governments, oil companies, and development institutions are encouraged to endorse the "Zero Routine Flaring by 2030" Initiative by the "World Bank", "Global Gas Flaring Reduction Partnership" and "Oil & Gas Climate Initiative" (OGCI).
MAN is taking responsibility and contributing our know-how to flare gas reduction. We promote several solutions to decrease gas flaring by recompressing the gas back into the reservoir, or to convey it back into the process stream to avoid waste gas. Whenever local demand for electrical power is present, we suggest converting the waste gas into useful electricity by means of power generation units.
How you benefit:
Reduced carbon footprint
Optimized profit, no losses created
Less wasted primary energy
When compared to conventional upstream facilities on platforms or FPSOs (Floating Production, Storage and Offloading), subsea technology involves smaller investments, provides increased recovery rates, less energy consumption and, in the end, fewer CO2 emissions. MAN pioneered the development of integrated turbocompressor systems for over 20 years, and took another decade to qualify the technology for harsh subsea conditions.
MAN develops compressors to ensure the constant flow of gas for processing in subsea facilities. The remote-controlled HOFIM™ (High-speed, Oil-free Integrated Motor Compressor) subsea compressor is the centerpiece of the facility. A subsea production system in Norway featuring two MAN Diesel & Turbo HOFIM™ motor-compressors was nominated by S&P Global Platts as the "Commercial Application of the Year" for the Global Energy Award 2017.
How you benefit:
Lower CAPEX / OPEX compared to conventional topside platform solutions
Reliable operation secures your production targets
Reduced carbon emissions
Simplified operations with remote control, low maintenance,
Service solutions to promote decarbonization
MAN PrimeServ offers advanced modernization solutions to optimize the efficiency and environmental sustainability of existing equipment used throughout the oil and gas industry. Our modernization solutions are customized to meet the needs of your specific machinery.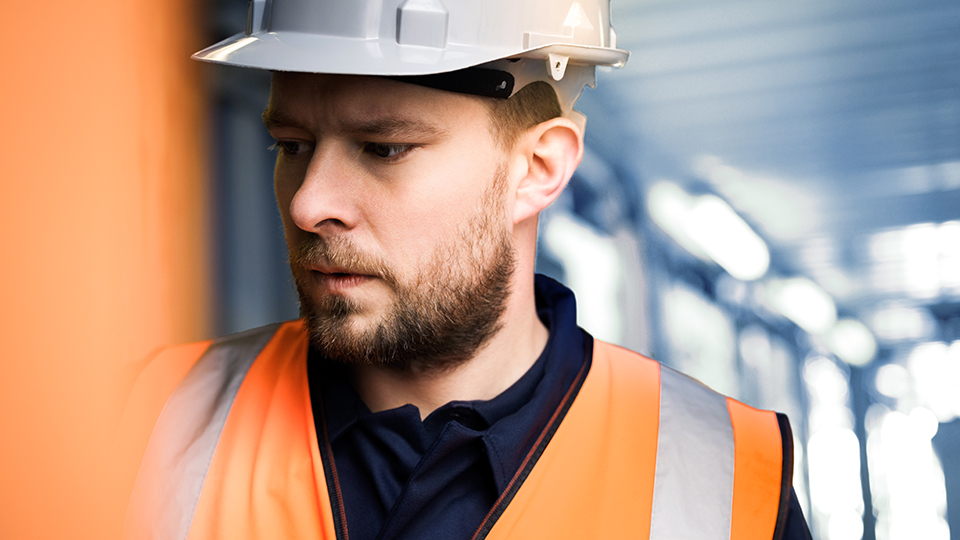 date by which the World Bank's Zero Routine Initiative can be achieved with MAN products
availability of MAN's Subsea HOFIM™ Compressors installed at Statoil's Åsgard field
days of around-the-clock service available from MAN PrimeServ
Reducing flare gas benefits industry and the environment in Kuwait
Already a leading technology provider in Kuwait, MAN Diesel & Turbo will now deploy its compressor trains in one of the world's largest oil fields.
| | |
| --- | --- |
| Customer: | Kuwait Oil Company (KOC) |
| Application: | Nine compressor trains for gas processing |
| Location: | Burgan Field, Kuwait |
| Completion: | Ongoing |
| Fuel: | Gas |
| MAN's Work Scope: | Nine electric motor-driven compressors, type RB35 and RB28 |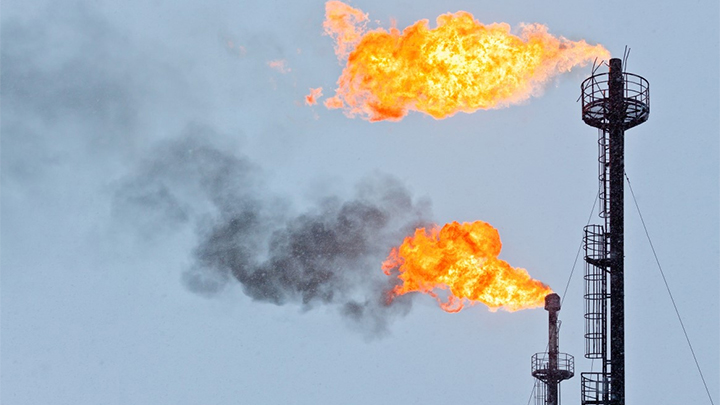 Our products for the oil & gas industry
Sustainable solutions from MAN help the oil and gas industry master the transition to a carbon-neutral future
Reliable, economically efficient solutions
Unique solutions for all oil and gas applications
Highest efficiency and proven impeller design
Service-friendly design and easy maintenance
Contact us