Cost reduction

strategies in the

oil and gas industry
Need to improve energy efficiency in the oil and gas sector
In order to meet the ambitious emission reduction targets set by the international community, it is necessary for the oil and gas industry to become more energy efficient and cost-effective.
Increased efficiency holds many benefits
The oil and gas industry is facing a number of major challenges. New extraction processes promise to dramatically increase the world's petroleum supplies. However, these are often costly, not yet fully developed, and are sometimes too carbon-intensive to be considered a responsible alternative. The 2014 collapse in oil prices also sparked a wave of cost-cutting measures across producers. To ensure its future viability as an industry, oil and gas producers need to focus on ways of reducing the cost and increasing the efficiency of their operations.
There are a number of different approaches to cutting costs and improving efficiency. Rather than relying on transporting oil and gas by truck, exploring pipeline solutions has proven to be a more efficient solution for several reasons – including the easing of road traffic, which helps other passenger cars run more efficiently. The World Bank has also made a series of recommendations to curb gas flaring, which contributes to 2% of global CO2 emissions from energy sources. Suppliers are exploring new business models, types of collaborations, technologies and opportunities for diversification as paths to staying one step ahead of the competition.
share of oil and natural gases in global energy consumption 2014
of the total energy produced by the oil and gas industry was consumed by the industry itself
Efficient, cost-effective modular compressor systems
MAN developed an extensive palette of products and services to respond to the oil and gas industry's need for efficient, cost-effective solutions. These cost-reduction strategies achieve efficiency throughout the entire production chain – from the refinery to transport, and on to the processing of these valuable resources.
Efficiency can be achieved using modular and standardized compressor systems. The modular nature of these solutions makes these systems easy to upgrade, and also ensure shorter delivery times. They also allow good access for easy maintenance, and maximum flexibility in selecting components. The proven MAN compressors and gas turbines achieve high degrees of efficiency and reduced CAPEX and OPEX.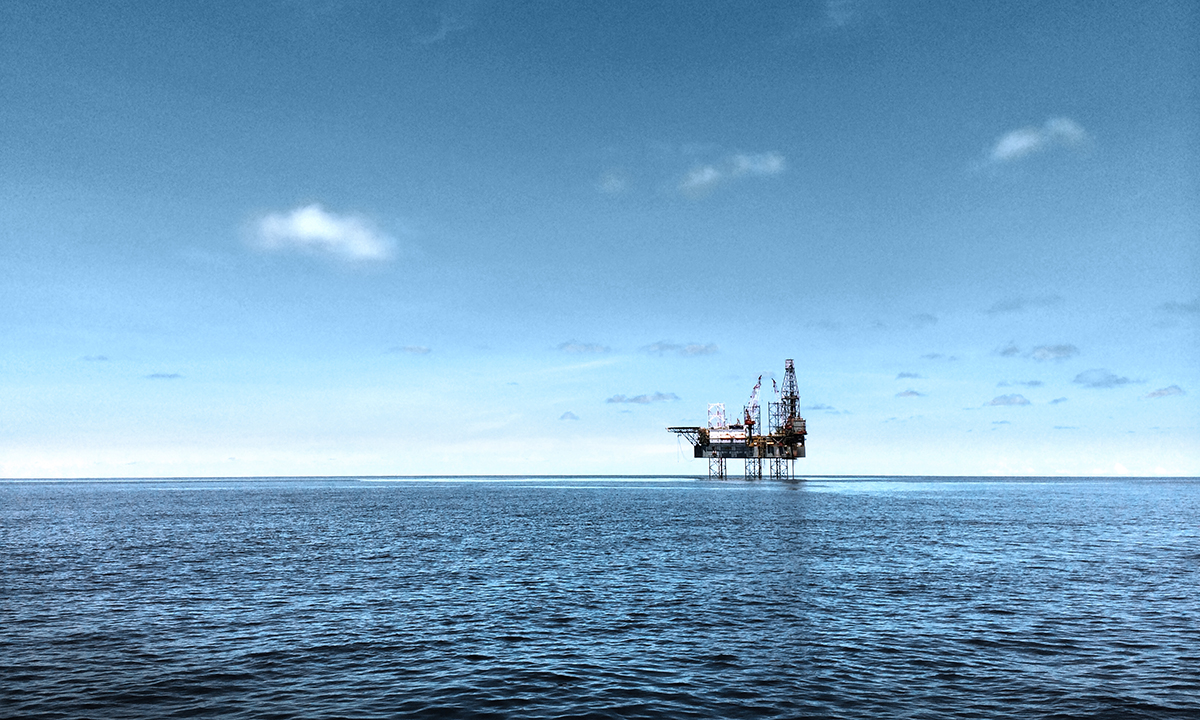 One way of streamlining the costs of compressor technologies for the oil and gas market is to create modular, configure-to-order solutions featuring proven technologies. Standardized designs ensure lower investment costs, shorter lead times and increased reliability.
MAN's 'Upstream Package' is a simplified, compact and modular compressor package for the oil & gas market, specifically created for offshore production processes. This efficient, single-lift package is driven by an electric motor to help reduce emissions. We developed the Upstream Package based on a pre-defined layout, offering options that customers can select to create solutions in line with their specific needs.
How you benefit:
Low investment costs
High reliability, efficiency and availability with MAN's proven RB barrel-type compressor
Delivery time within 10 months
Easy maintenance and access
Due to the volatility in oil prices, the refinery sector is searching for more flexible solutions to help operators make quick investment decisions. The ideal answers involve efficient, scalable machinery with short delivery times.
MAN Diesel & Turbo created its high-efficiency modular packaged compressor unit, Refinery Train Package (ReTPac), to meet these exact customer requirements and help open the turbomachinery market up to refinery applications. With a focus on hydrotreating, hydrodesulfurization and hydrocracking processes, it is tailored specifically to the requirements of refinery operators. The modular design guarantees versatile solutions for all types of demands. In addition to being efficient and easy to upgrade, MAN compressors are an environmentally friendly solution providing sulfur-free diesel and gasoline.
How you benefit:
Maximum flexibility in compressor train component selections
Easy maintenance, good access
Quick to build, short commissioning times
Environmentally friendly
Service solutions for the oil & gas market
MAN PrimeServ, the service business unit of MAN Energy Solutions, provides superior global services for oil & gas turbomachinery equipment. Meeting the highest standards of reliability and efficiency, MAN PrimeServ has the ideal service solution for your specific requirements and systems. Ensuring the profitable operation of your turbomachinery is our top priority.
only required to deliver refinery train packages
design pressures of upstream packages
of 24/7 service provided by MAN PrimeServ
World's first subsea gas compression facility powered by MAN
| | |
| --- | --- |
| Customer: | Aker Solutions for Statoil ASA |
| Application: | Subsea gas compressor |
| Location: | Norway |
| Completion: | 2015 |
| MAN's Work Scope: | Two MAN HOFIM™ motor compressor units |
Our products for the oil & gas industry
MAN helps the oil and gas industry find efficient, cost-effective solutions to meet their challenges
Reliable, economically efficient solutions
Unique solutions for all oil and gas applications
Highest efficiency and proven impeller design
Service-friendly design and easy maintenance
Contact us