MAN PrimeServ Academy in Zurich, Switzerland
The facilities of MAN Energy Solution in Switzerland are located in the heart of Zurich close to the river "Limmat", hotels and tourist attractions. The product training center with its classrooms and workshop area is embedded in these facilities and can be reached easily via Zurich airport. Customers can expect high quality training from experienced instructors or technical experts including practical and theoretical lectures. For practical sessions different compressor types, special assembly tools, and further training models are available. In addition simulators, instrumentation & control equipment can be used in various lectures.
Register for a course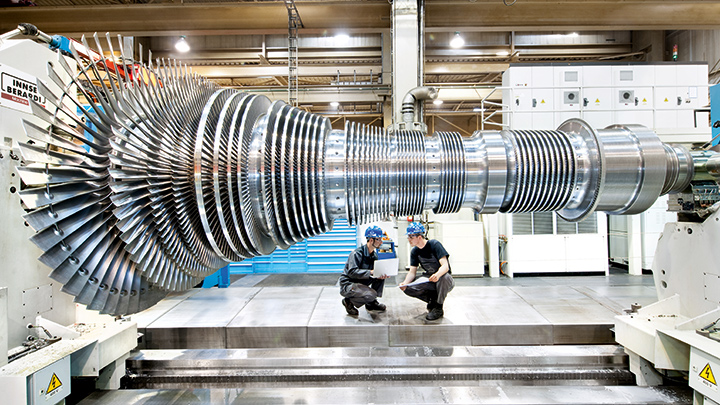 Radial compressors (barrel design)
Radial compressors (horizontally split)
HOFIM®
MOPICO®
Vacuum blower (Turbair)
Isotherm compressors
Axial compressors
Expander
MOPICO compressor
HOFIM compressor
Barrel compressor
Isotherm compressor
Axial compressors
Instrumentation & control training models
Special services
Hotel booking
Airport transfer
Coordination of sub-supplier training
Accommodation
Upon request, hotel reservations can be organized. Please ask for assistance if needed.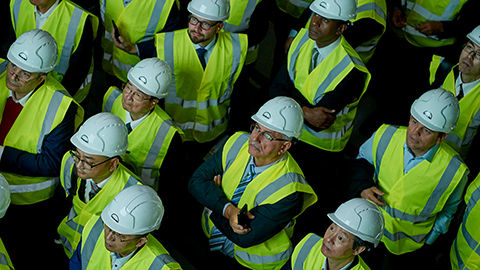 Get in touch!
PrimeServ Academy Zurich
MAN Energy Solutions Schweiz AG
Hardstrasse 319
CH-8005 Zurich
Switzerland
Phone: +41 44 78 22 11
Fax: +41 44 278 22 61
Contact us