Corporate

Responsibility

Report 2019
Corporate responsibility: Building a sustainable future
"Corporate responsibility is an integral part of MAN Energy Solutions̓ corporate strategy and a response to our most important global and business challenges", says Ralf Thon, Head of Corporate Responsibility.
For us at MAN Energy Solutions sustainability means identifying opportunities and risks to sustainable development for our business success and acting proactively. We consciously take up the expectations directed at us by our customers, politics and society and offer concrete answers. For us, people are the focal point.
At the same time, we assume responsibility along our entire value chain. The four cornerstones of our corporate responsibility strategy are integrity, people, production and product. As a signatory, our Corporate Responsibility strategy is based on the world̓s most important and largest CR initiative: the UN Global Compact. The ten universally recognized principles on human rights, labor standards, environmental protection and anti-corruption also guide our actions. In addition, our Code of Conduct provides binding internal guidelines on how we meet our social responsibilities. We see corporate responsibility as a top management task, with overall responsibility resting with the CEO.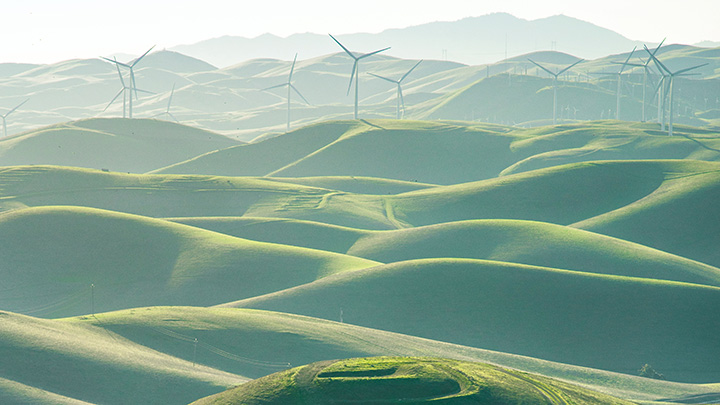 Sustainable production and development are efforts to meet the needs of the present without compromising the ability of future generations to meet their own needs
less CO2 emissions compared to 2018
less waste compared to 2018
more energy use from renewable energy sources compared to 2018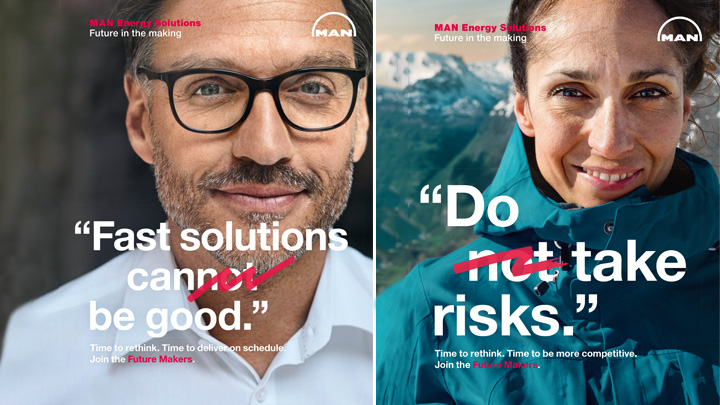 A corporate strategy can only be anchored and implemented in the long term if it finds resonance internally and externally. This requires not only that the strategy is correctly aligned, but also that it is continuously communicated, refined and improved in a comprehensible and assuring way.
Moreover, early success in implementation is necessary for the strategy to take shape as a future plan and deliver the expected results.
The CR report deals with the measures that MAN Energy Solutions has taken to establish the new strategy both within and outside the company, and what early successes have been achieved in this transformation.
What makes an attractive company?
Many facets contribute to how attractive an employer is to work for. In addition to an appropriate salary and a good working atmosphere, there is something else that is very important for Jörg Widemann, Head of Human Resources Innovation & Projects: "a meaningful corporate purpose." MAN Energy Solutions̓ mission and strategy offer this. Being a force on the road towards a carbon-free global economy is of the highest social relevance. Our HR strategy aims to accompany this transformation process. We are looking for people who are willing to work on this with conviction and enthusiasm."
A number of other factors make MAN Energy Solutions a top employer: exemplary education and training, individual development paths and programs, new forms of cooperation, a comprehensive health program and attractive social benefits.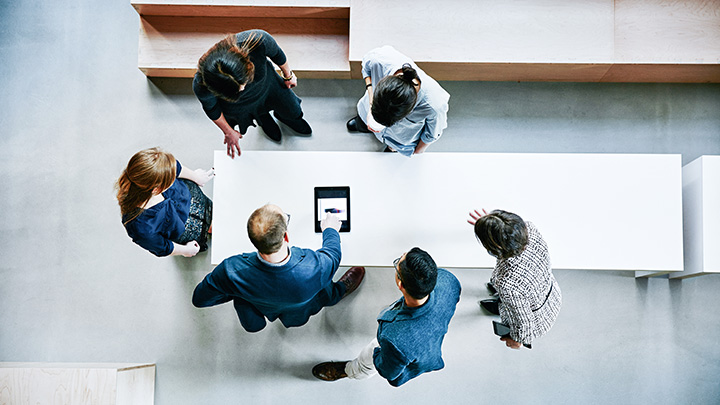 On the way to sustainable processes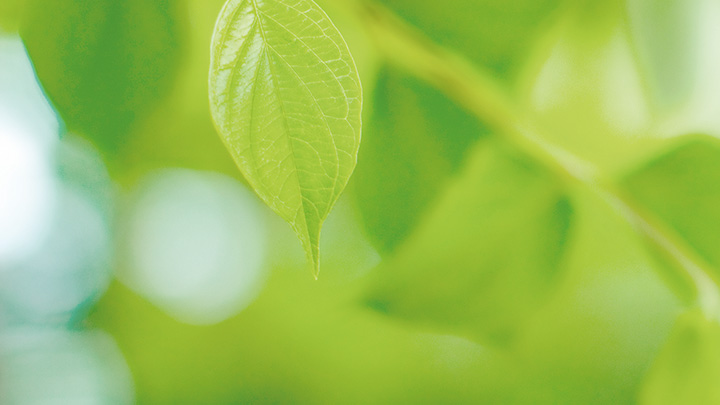 MAN Energy Solutions has already achieved a great deal in the areas of climate protection and energy efficiency at all production sites. Numerous measures have led to the reduction of 26 000 tonnes of climate-damaging CO2 in 2019 compared to the previous year – this equates to the annual CO2 emissions of around 14 500 medium-sized cars.
Of course, the efforts are ongoing. "As a company that sees itself as a pioneer on the way to a decarbonized world, we must set an example in the protection of the environment and resources", says Richard Gilgenrainer, responsible for Central Environmental and Energy Management. "This requires new thinking that takes into account the entire product life cycle from development to disposal."
Energy, climate, environment & resources
The former MAN Group had already achieved its goal of reducing CO2 emissions by 25 % between 2008 and 2020 by 2018. Instead, by 2019, CO2 emissions at the relevant MAN Energy Solutions locations were already reduced by 33 % compared with the 2008 base year. The long-term CO2 target is still being pursued until the end of 2020. In all environmental fields of action, short-term targets were defined for the production sites in 2019. New long-term objectives are to be drawn up in the course of 2020. In order to achieve the energy and climate targets, measures are being developed at the sites.
The production sites report measures and target achievement to the central offices for corporate responsibility and for environmental protection and occupational safety. They evaluate the information and develop strategic approaches for further sustainable development together with those responsible for the site and the management.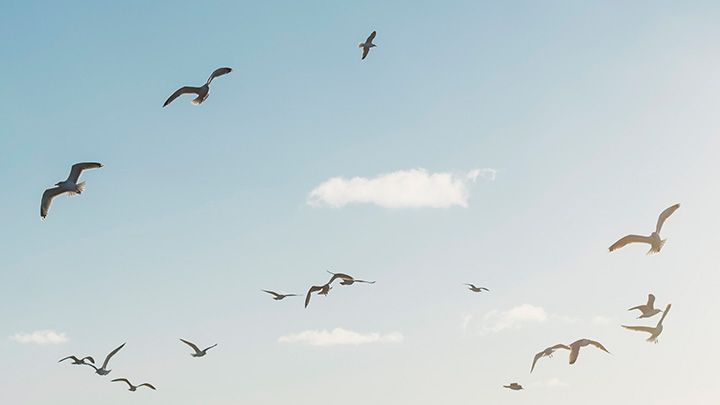 Building a sustainable future
Learn more about MAN Energy Solutions Corporate Responsibilty strategy and download the full CR report 2019 here.
Download report