Paperex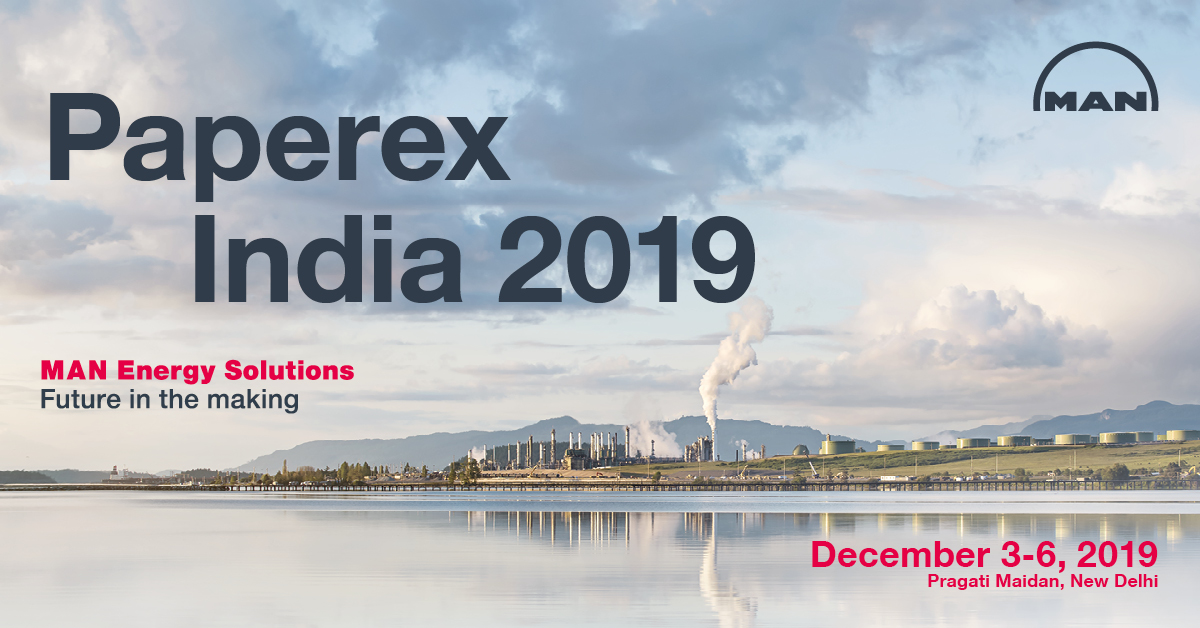 Welcome to Paperex 2019!
Paperex is an internationally renowned series of exhibitions and conferences focusing on Paper, Pulp and all Allied Industries. It is the only comprehensive business platform serving the paper industry and over the years, this leading business event has become the perfect platform for showcasing the entire spectrum of products and services relating to the Paper and Allied Industries.
You are kindly invited to visit us at Paperex in New Delhi to experience "Future in the making". Learn more about our new offerings considering innovative technologies and outstanding services for your business needs.
Paperex 2019, hall A4b, stand no. 4072
December 3-6, New Delhi, India
Floorplan
The digital age appears to herald the end of the paper and forest-products industry. To the contrary, the industry is growing rapidly and is shifting focus from the graphic-paper segment to new growth opportunities in tissue and paper board. Our unique portfolio of time tested & proven vacuum technology – from TURBAIR®, to steam turbines, and more – actively makes substantial energy improvements a reality in paper production. What awaits you at our booth? A unique chance to explore our future-proof technologies.
Arrange a one-on-one meeting with our turbomachinery experts. In a direct exchange, we will address your pain points and targets – from increasing efficiency to optimizing reliability. All this is future in the making.
Schedule a meeting
We look forward to welcoming you at our booth.
Claim your free ticket and join us