MAN PrimeServ Academy in Oberhausen, Germany
A warm welcome at the MAN PrimeServ Academy in Oberhausen, your training center for various turbomachines, control systems, and more. The academy building is located at our turbomachinery headquarters in Oberhausen.
Since great training is based on a healthy mix of theory and practice, various machines and training models are available for "hands-on" training in a training area of over 1.000m². The 8 modern training rooms are equipped with the latest training equipment. We are also proud to have I & C simulation models, process valves, instrument racks, and further equipment, ready to be used in your training. Our instructors are qualified and experienced in different technical disciplines and hope to welcome you soon in Oberhausen.
Register for a course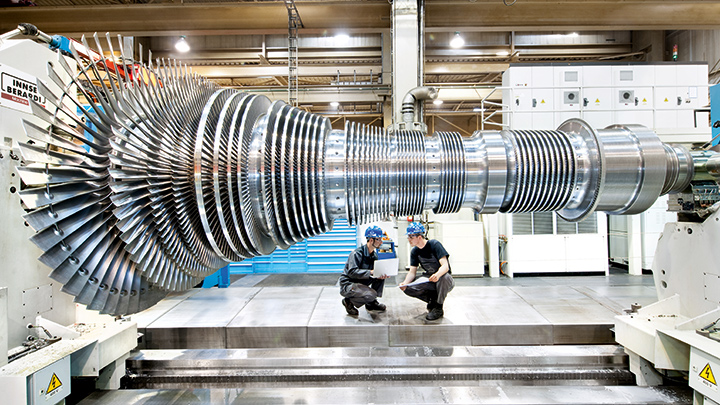 Steam turbines (condensing & backpressure type)
Gas turbines (FT 8, THM, MGT 6100 & MGT 6200)
Expanders (axial & radial type)
Axial compressors
Radial compressors
Gear compressors
Barrel compressors
Screw compressors (oil free & oil injected)
Modern training rooms
Huge workshop area equipped with compressors and turbines
Different models, special tools, two cranes and HSE training equipment
Special equipped and modern I&C training room
Standard unit control panel and various subsystems (e.g. over speed protection, machine monitoring systems) available for training purposes
Special services
Assistance for travel arrangements, hotel reservations, and shuttle services will guarantee a convenient stay in Oberhausen.
Accommodation
Upon request, the hotel reservations can be organized. Please ask for assistance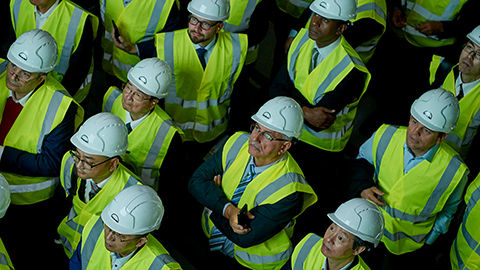 Get in touch!
PrimeServ Academy Oberhausen
MAN Energy Solutions SE
Steinbrinkstraße 1
46145 Oberhausen
Germany
Phone: +49 208 692-3332
Contact us