Executive Board of MAN Energy Solutions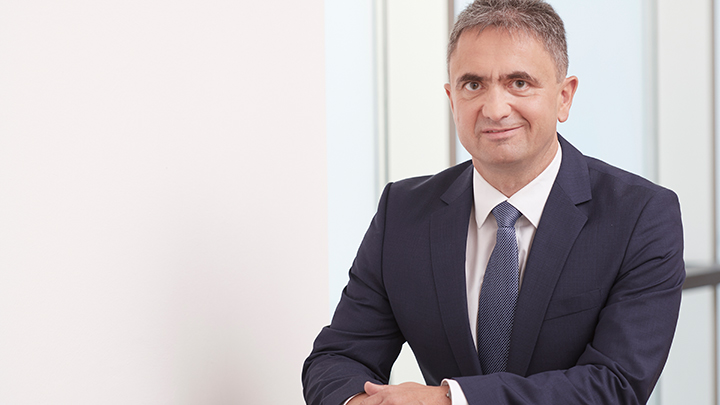 Dr. Uwe Lauber -Chief Executive Officer, Chief Technology Officer
Dr. Uwe Lauber was born in Bad Säckingen in Germany in 1967. After graduating from high school he studied Mechanical Engineering at the University of Applied Sciences of Technology, Economics and Design (HTWG) in Konstanz and obtained a Masters Degree. In 2000, he studied Business Engineering at the business school in St. Gallen. In addition to that, in 2009, he received a PhD in mechanical engineering from the University of Kronstadt.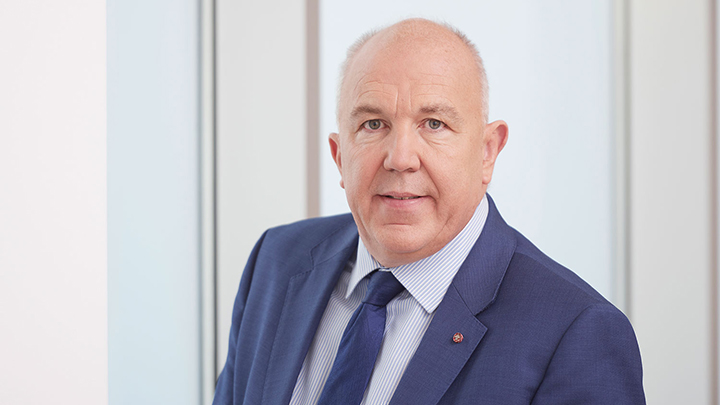 Wayne Jones - Chief Sales Officer
Wayne Jones was born on April 8, 1966, in Manchester, United Kingdom. After leaving school, he undertook a four-year Mechanical Engineering apprenticeship in the aviation industry, before moving into rotating equipment in 1985. He studied at Stockport College of Technology graduating in 1992 with an Honors Degree in Mechanical Engineering.

After nine years working for Mather and Platt and the Weir Group, with overseas assignments in Norway and the Middle East, Wayne joined Sulzer Pumps as Project Manager in the Engineering Department.
Dr. Peter Park - Chief Financial Officer

Dr. Peter Park was born in Munich in 1965. After graduating from high school he completed an apprenticeship as industrial clerk at Siemens AG. He went on to study business administration at Augsburg University. In 1997 he completed his doctorate to become Dr. rer. pol. at the Heinrich Heine University in Düsseldorf.

In 1993, Dr. Park began his professional career at PricewaterhouseCoopers. In 1997 he joined Siemens AG in Munich, where he has held various positions in the corporate finance department.
Wilfried von Rath - Chief Human Resources Officer
Wilfried von Rath was born in 1964 in Mülheim an der Ruhr and studied Psychology at Ruhr University in Bochum. In 1999, he completed an on-the-job MBA program at Ashridge Business School in the United Kingdom.

He began his subsequent professional career as an advisor and trainer for EU-financed projects in Eastern Europe. In 1991, he became a junior partner at the management consulting company System Management in Heiligenhaus.