MAN

Energy Solutions

Canada
About us
MAN Energy Solutions Canada boast state of the art workshop facilities in two strategic locations serving the Pacific Coast in the West and the Atlantic Coast, St Lawrence Seaway and Great Lakes in the East.
Each workshop is equipped to support our customers' two-stroke and four-stroke engines with a variety of services.
As a trusted industry partner with a global service network and the service brand for all MAN Energy Solutions products, we have a real-world understanding of the wealth of challenges facing power plants, as well as vessels' owners and operators. MAN Energy Solutions Canada has a proven track record of delivering excellence in service solutions and technical expertise to help customers get the most out of their existing assets and protect their bottom line.
Learn more about MAN Energy Solutions Canada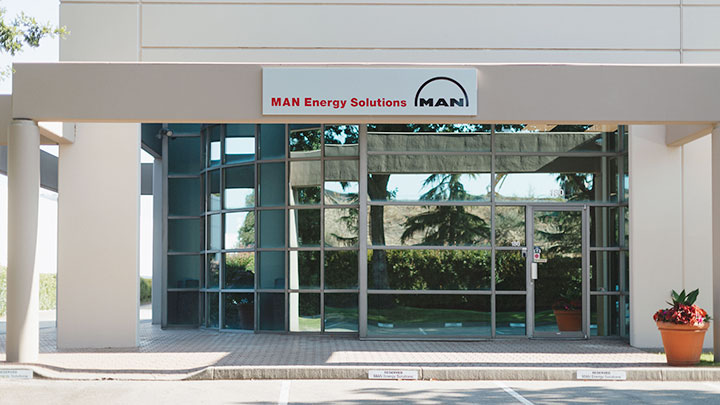 Our products and services