The highest service level for all your major equipment
Different equipment from multiple OEMs, variations in cost structures and contracts, inconsistent or no service levels, and endless people to deal with can make things inefficient and expensive. In an ideal world, this would all be covered in a single, simple, comprehensive package.
Welcome to PrimeServ Omnicare – a one-stop service solution that provides complete support for all your equipment – engines and turbomachinery – regardless of manufacturer. For you this means global and local expertise, whenever and wherever you need it, from the industry's most trusted specialist.
PrimeServ Omnicare brings simplicity and cost-efficiency to your fleet and plant management, minimizing unplanned downtime, reducing costs, and extending the lifetime of your assets.
Tailored to your needs
PrimeServ Omnicare provides a complete range of lifecycle support solutions for all your engines and turbomachinery. This includes full train services (spare parts, inspections, repairs, modifications, overhauls, etc.), digital service solutions (24/7 remote monitoring and optimization), and footprint replacements (replacing end-of-life equipment with new MAN ES machines). We are also an authorized service provider for CENTA couplings, MET turbochargers, CC Jensen lube oil filtration, and Orcan Energy waste heat recovery units. To keep things as simple and efficient as possible for you, everything is covered by a single, comprehensive service agreement, tailored to your needs, and designed to reduce the cost and complexity of your asset management.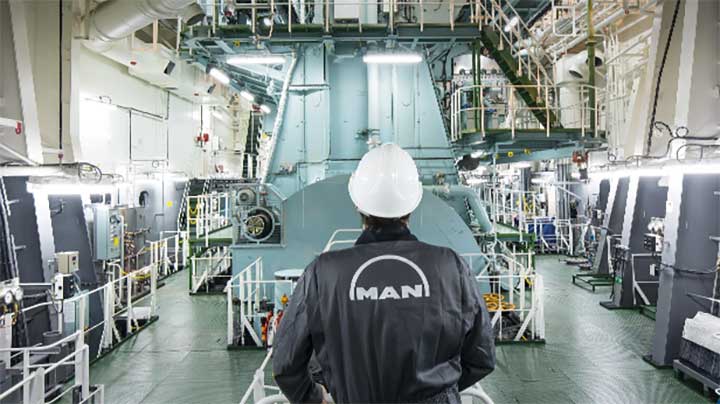 Sounds interesting? Click below for in-depth information on PrimeServ Omnicare
service solutions for your industry.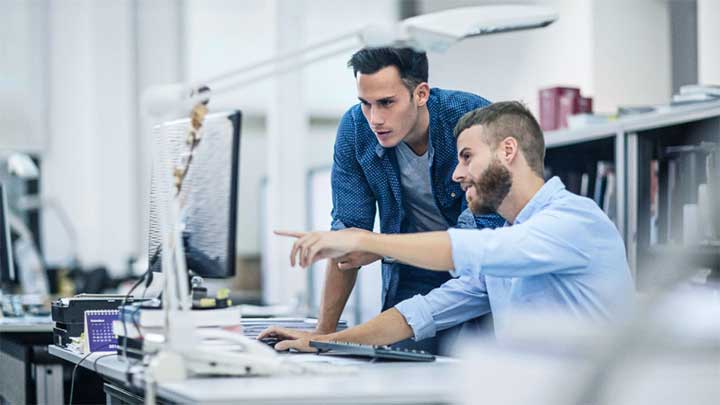 Find your nearest contact
PrimeServ Omnicare is a complete service and maintenance solution for all your equipment, regardless of OEM. This means that no matter where you are or when you need it, your assets are optimized for performance, availability, and lifetime value. If you are looking to simplify your fleet or plant management with greater cost-efficiency and peace of mind, contact us today.
Contact Marine & Power
Contact Turbomachinery