MAN

Energy Solutions

Chile
About us
The history of MAN Energy Solutions Chile Ltda. started goes back to April 2009 in Santiago. In December the office was moved to Valparaíso City, one of the most important ports in Chile. This was a strategic decision to be closer to the main central ports San Antonio and Quintero.
Today, the office has more than 20 employees with a strong and sustainable growth every year. MAN Energy Solutions Chile is not only focused on the marine market but also on the mining and energy sectors.
Learn more about our office in Chile
As an official partner of MAN Engines, we provide service and supply of original spare parts in Ecuador.
Learn more about MAN Engines service and dealership center in Ecuador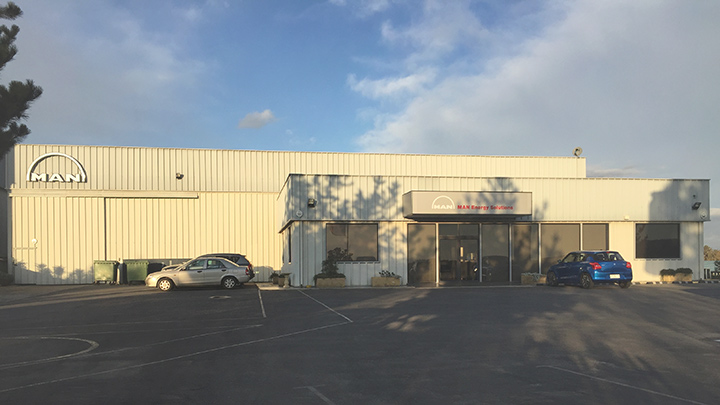 Our products and services
Antonio Perez
Service Coordinator / Senior Service Engineer/Workshop Supervisor
MAN Energy Solutions Chile LtdaRuta 68 S/N Parcela 291Sector Placilla de PeñuelasVALPARAISO
antonio.perez@man-es.com
t +56 9 33969819