Local references at MAN Energy Solutions Taiwan
| | |
| --- | --- |
| Customer | ROC Coast Guard |
| Shipname | New Taipei |
| Shipyard | CSBC Corporation Taiwan |
| Engine type | 2 x 16V 28/33 D |
| Application | Offshore Patrol Vessel |
| | |
| --- | --- |
| Customer | ROC Coast Guard |
| Shipyard | Jong Shyn Shipbuilding |
| Engine type | 4 x 2x 16V 28/33D STC |
| Application | Offshore Patrol Vessel |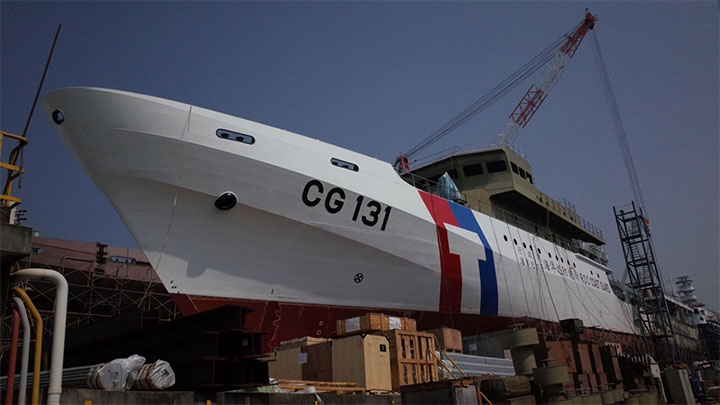 MAN Energy Solutions Taiwan helps to stabilize Taiwanese Island grid
MAN Energy Solutions Taiwan adds two high-efficient MAN 12V 51/60 generator sets to Kinmen Island's power generation. Operated by the Taiwan Power Company (TPC), the engines adds 24.5 MW to the plant's current capacity of 64 MW
To meet the island's stringent emission regulations, TPC operates the engines on Ultra Low Sulphur Fuel with low ash content, limiting Sulphur Oxide and particulate matters emissions to an absolute minimum. Additionally two SCR units are installed to provide after-treatment for the engines' exhaust gases and reduce Nitrogen Oxide emissions. TPC already operates a total of 78 MAN engines in several power plants, e.g. the 15 MW ZuShan plant, erected in Matsu Island in 2007.
| | |
| --- | --- |
| Customer | Taiwan Power Company (TPC) |
| Application | high-efficient MAN 12V51/60 generator sets |
| Location | Kinmen Offshore Island, Taiwan |
Three axial compressor trains for biggest blast furnace in Taiwan
MAN Energy Solutions has introduced the new blading technology MAX1 for leading industrial axial compressors. The compressor blading MAX1 leads to very compact, robust and efficient compressor types.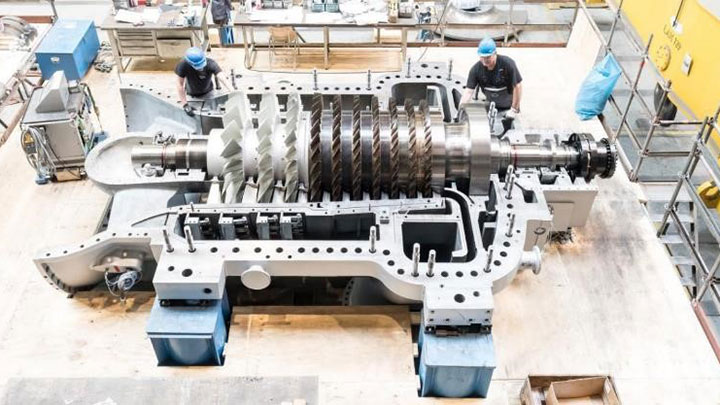 | | |
| --- | --- |
| Customer | China Steel Corporation |
| Machine type | AG090/10M |
| | E-Motor driven |
| Locating | Kaohsiung, Taiwan |