MAN PrimeServ
New service solutions
We at MAN PrimeServ build future-oriented yet robust service solutions that deliver both immediate and long-term value. We have the proven track record of delivering excellence in service solutions and technical expertise to help you get the most out of your exisiting assets and protect your bottom line. Get to know our new and special service solutions from our comprehensive portfolio of MAN PrimeServ.
Let our expertise work for you.
Get in touch today and we'll set you up for a successful tomorrow.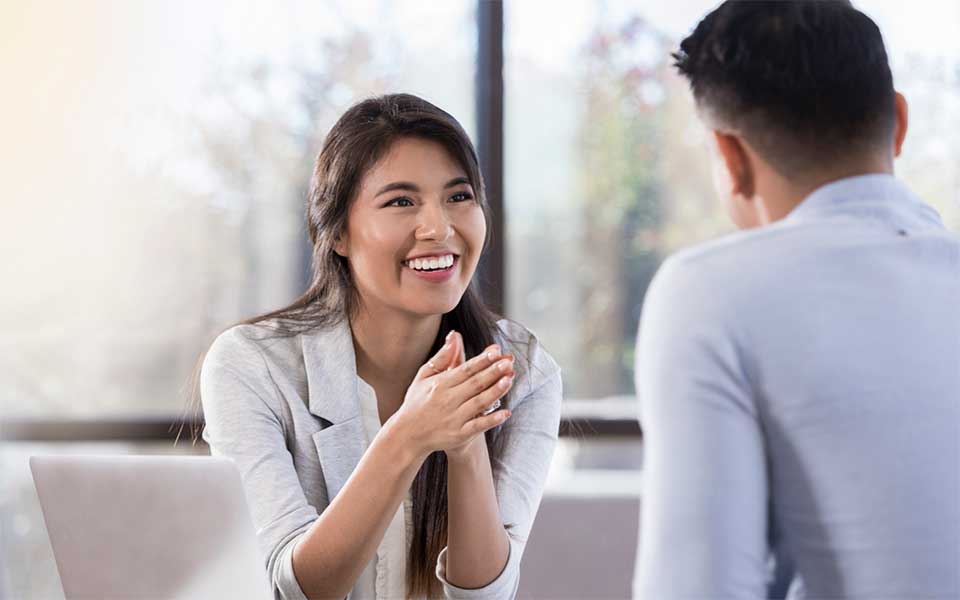 Eastern Pacific Shipping's COO Capt. Anil Singh reveals how the shipping giant is cutting greenhouse gas emissions with newbuilds and retrofits for alternative marine fuels.

MAN Energy Solutions expert Gunnar Stiesch tells us how we can reduce methane slip in two-stroke and four-stroke engines for cleaner shipping with LNG.

The MAN Energy Solutions foundry, now open to outside customers, specializes in casting up to 120- ton large iron parts.