MAN

Energy Solutions

Australia
About us
Today, MAN Energy Solutions Australia Pty Ltd represents four core areas of business: Power Plants, Marine, Turbomachinery and After Sales through the MAN PrimeServ brand.
MAN's product portfolio includes an extensive range of high efficiency gas, diesel and dual-fuel engines as well as compressor trains (axial & centrifugal), screw compressors, gas and steam turbines and chemical reactors, all suitable for a wide range of applications and industries. Key product applications are remote power generation for mining and utilities, marine propulsion and compression solutions for the oil & gas and process industry.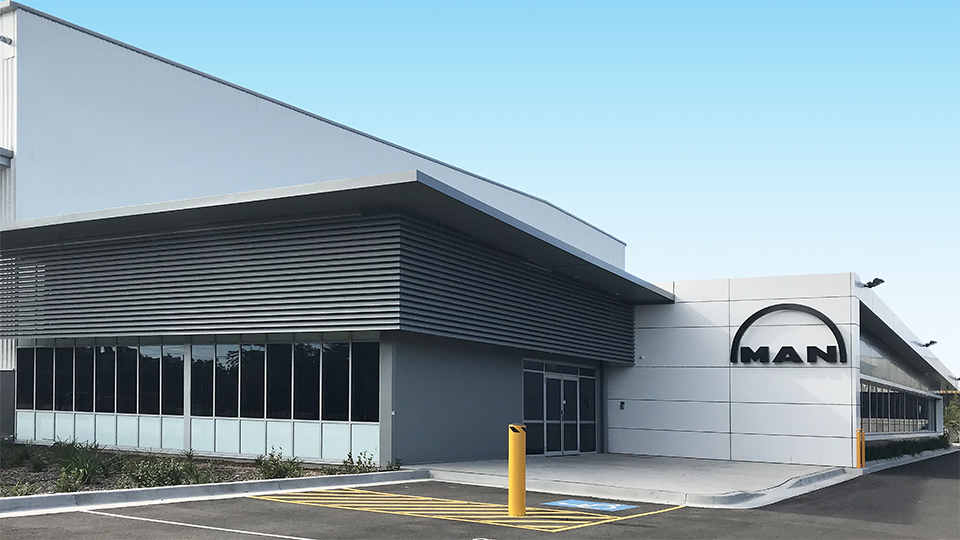 Our products and services
The whole future of marine shipping depends on major technological advances. Is your knowledge up to date?
These are exciting times for energy. Explore the changes and innovations affecting every part of the sector and the whole world around us.
Oil & Gas
The industry is being challenged to meet the increasing demand for energy while reducing overall emissions. Keep your eye on the latest developments.
Process Industry
What happens when raw materials meet digital data? That's just one of the questions affecting the way we work.
We will keep you performing at peak levels with our expert-driven service solutions and remote monitoring analytics solutions. Service is evolving.