Executive Board of MAN Energy Solutions France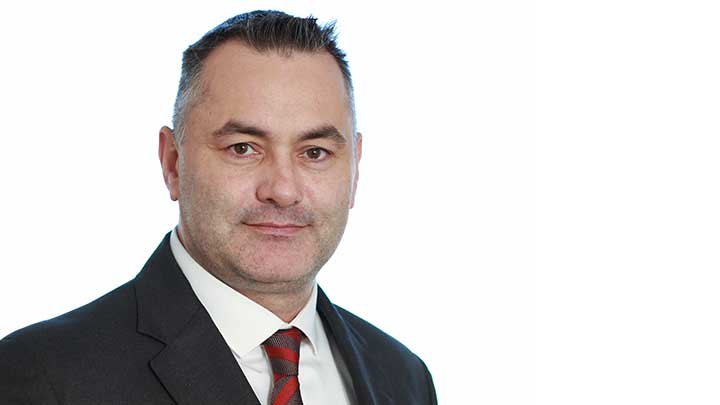 Arnauld Filancia – President of MAN Energy Solutions France
Graduated from ENSAM with a Master Degree in Engineering & Technology Science, Arnauld Filancia took on management functions for more than 20 years in the engine and turbomachinery industry. In 2017, he joined MAN ES France as Vice-President of PrimeServ France and developed his skills internationally, having lived and worked in Asia, Africa, Europe and North America. This career led to his nomination in 2019 as Head of Region Europe for the Engine & Marine segment, and since December 2020 President of MAN ES France. Arnauld Filancia still keeps his responsibilities as Senior Vice-President of PrimeServ France in parallel.
Barbara Lang – General Director of MAN Energy Solutions France
With an academic background in economics and social sciences and a Master degree in Science from Augsburg University, Barbara Lang joined MAN Energy Solutions in 2004 as Finance Director within the Management Committee for MAN ES France in Saint-Nazaire. She was promoted on 1st of March 2013 to Group Regional CFO for North America and was based in Houston (USA), until her nomination in July 2016 as Vice President and Head of Controlling & Business Administration of the Turbomachinery segment in Oberhausen (Germany). Barbara Lang joins the French entity again on 1 September 2019 as Chief Financial Officer (CFO) of MAN Energy Solutions France and member of the Executive Committee. Nominated in July 2020 as General Manager, she is responsible, together with Arnauld Filancia, President, for the governance of MAN Energy Solutions France.
Ludovic Moranton – General Director of MAN Energy Solutions France​
Ludovic Moranton holds a technological baccalaureate from the Marcel Callo High School in Redon, a professional degree in industrial transformation with a specialisation in process monitoring and control from the University of Caen, and a Master's degree in Operations Management from the I.A.E. of Caen. Ludovic Moranton joined our company in 1994 as a Digital Control Operator. In 2001 he was nominated team coordinator in the Production Department. In 2010, he supervised the Lean Manufacturing activities, and in 2012 he became head of the department in charge of continuous improvement and production support. In July 2019, he becomes head of the Logistics department in St Nazaire. On 1st January 2022 he is nominated Production Director of MAN Energy Solutions France and joins the CoMEX (Executive Committee).
Nicolas Bulot – Head of Four-Stroke Engine France
Nicolas Bulot began his career in 2006 at Safran Helicopter Engines as a doctoral student on the aerodynamics of turbomachines. At the end of this work, he is doctoral graduate from the Ecole Centrale de Lyon in 2010. Always in 2010, he was hired by the same company and held the position of expert engineer in aerodynamics. He joined MAN Energy Solutions in 2017 as head of the calculations department. In 2023, Nicolas Bulot joins the executive committee of MAN Energy Solutions as head of engineering four stroke France.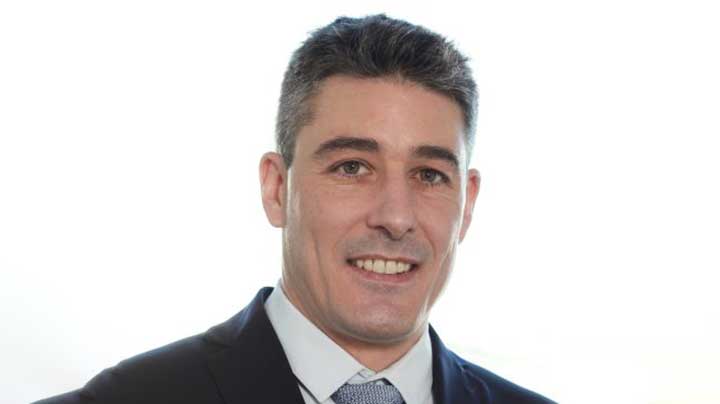 Rémy Griffon – Human Resources Director
After completing the Grande Ecole programme at Audencia, Rémy Griffon obtained a Specialized Degree in Human Resources Management at Paris Dauphine. This background enables him to join MAN Energy Solutions directly as Human Resources Director as of 4 April 2011.
Further information
For more information on our product portfolio and our services feel free to contact us anytime!
Get in touch with us