Take care of

your emergencies at

PrimeServ Panama

MAN

Energy Solutions

Panama
About us
Thanks to our geographic location MAN Energy Solutions Panama, Inc. has become a rapid and efficient place for the development of our customers' demands. Making us the best choice for technical assistance and provisioning of spare parts in all Central America and South Caribbean.
At MAN PrimeServ Panama you will find a full array of services such as technical assistance, spare parts provisioning, and workshop services which include: engine maintenance (four-stroke and two-stroke),  lathe machine & milling machine, fuel injection valves, fuel pumps maintenance, turbochargers maintenance, balancing machine, welding works,  honing machine and top covers reconditioning.
Our products and services
We are ready to assist in any emergency
With our 24/7 emergency service, you can rest assured that we will be there to help you whenever you need us, no matter the situation. Contact us now to learn more about our emergency services and how we can help you in your time of need.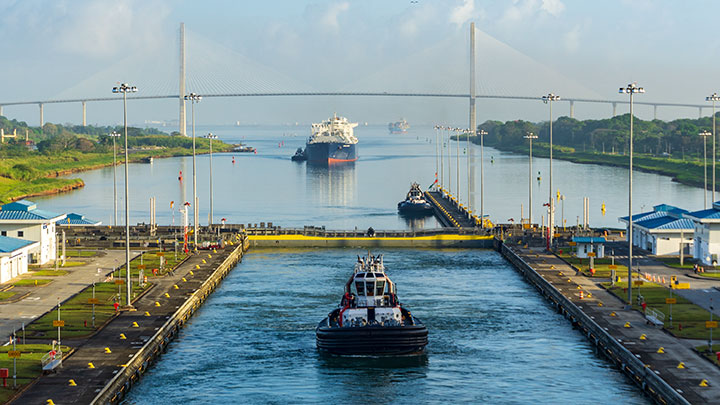 Two-stroke maintenance at PrimeServ Panama
Watch the recording of our latest MAN ExpertTalk
In this ExpertTalk, which took place Wednesday, November 15, our technical experts informed about:
Preparations before service
Logistics
Spare parts
Tooling
Our staff
Challenges that may arise