MAN

Energy Solutions

China
About us
China, as one of the biggest and fastest growing economies in the world, is one of the most important strategic markets for MAN Energy Solutions.
MAN Energy Solutions China represents the whole portfolio of business: Marine, Power, Industries and After Sales through MAN PrimeServ.
MAN Energy Solutions China is the headquarter of Asia Pacific Region and has one main office located in Shanghai, one production site in Changzhou and serval other premisses across the country, namely in Beijing, Shanghai, Shenzhen, Zhoushan, Dalian, Hangzhou, Xi'an, with a total staff of more than 600.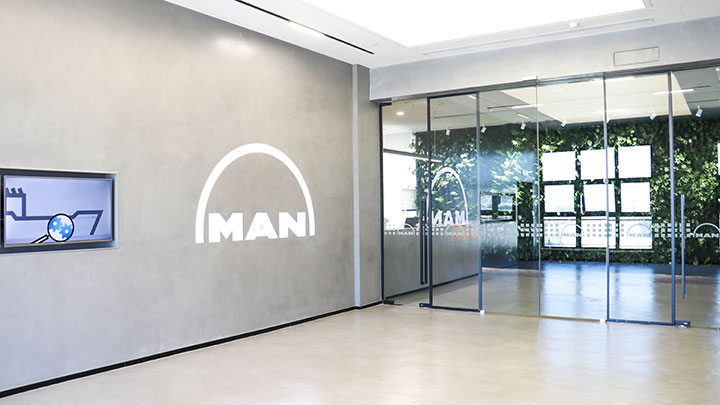 Our products and services
National roadshow will showcase the world's most powerful high-speed diesel engine across 12 Chinese provinces

National roadshow will showcase the world's most powerful high-speed diesel engine across 12 Chinese provinces

National roadshow will showcase the world's most powerful high-speed diesel engine across 12 Chinese provinces