MAN B&W ME-C two-stroke engines
When you are investing in a large two-stroke engine, you can look to the past and the future: Go for a proven engine that is highly efficient and reliable; or one that can adapt to future conditions, especially in terms of fuels and regulations. MAN B&W ME-C engines, with their proven track record of conversions to alternative fuels, offer you both advantages, right now.
The ME-C range delivers superior performance in a compact form, with fully integrated electronic control plus the necessary fuel injection pressure and rate shaping at any load. Our wide portfolio of dual-fuel engines capable of running on alternative fuels such as LPG, LNG or methanol, means that existing ME-C engines can be retrofitted to dual-fuel engines.
Large vessel applications
Our two-stroke ME-C engines are the most flexible and futureproof solution for the propulsion of all kinds of ocean-going merchant vessels, especially tankers, large and ultra large container vessels and bulk carriers.
Modular engine design
Our engines' modular design makes them practical to retrofit and upgrade, allowing you to future-proof your vessel for future economic and regulatory conditions by adding alternative fuel capability, for instance to methanol. We already have extensive experience in converting ME-C engines to dual-fuel operation with 19 such retrofit projects already finalized, plus an ammonia option which is currently in development.
Load-optimized
We are continuously developing ways to reduce fuel consumption and emissions. We have recently introduced sequential fuel injection for S50, S60, G80 and G95 10.6 engines, as well as sequential turbocharging for the G95 variant.
conversions from ME-C to dual-fuel engines already completed
flexibility: Retrofit to dual-fuel technology whenever market conditions make it attractive
Multiple options, proven at sea
The ME-C range offers you highly efficient and reliable engines with outputs from 4,350–82,440 kW, speeds of 56–167 rpm, bore sizes from 35–95 cm, and 5–12 cylinders. The ME-C engines' electronic controls are fully integrated and superior performance parameters and compactness, plus the necessary fuel injection pressure and rate shaping at any load.
The ME-C engine can be retrofitted for alternative fuels such as methanol, LPG, LNG, or ethane. All our variants have been installed and proven at sea.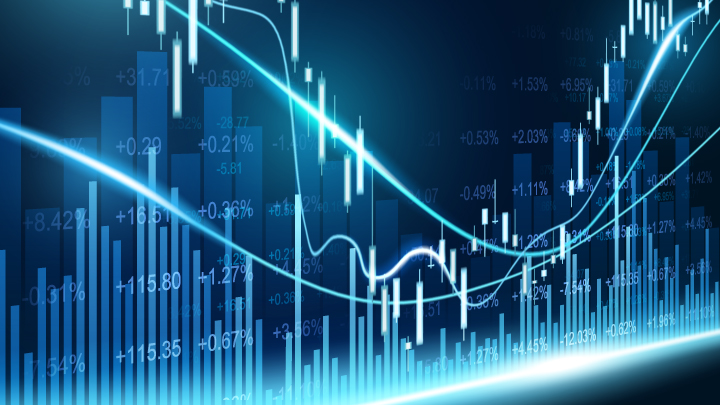 Invest in what you need
An ME-C engine lets you maintain the flexibility needed to adapt to future requirements with its proven track record of retrofit projects.
Maximize your profitability
When fuel prices are fluctuating, you need an engine built for low OPEX. Our ME-C engines can be fine-tuned to deliver industry-leading thermal efficiency in all vessels and applications, saving on fuel, lube oil and emissions.
Optimize your asset
Our latest generation of ME-C engines help you comply with regulations by improving efficiency and adding fuel flexibility.
Retrofitting flexibility
Our ME-C engines' modular design makes conversions easy. Retrofit solutions by MAN PrimeServ facilitate a wide range of business goals while safeguarding your engine and equipment. For example, a dual-fuel retrofit lets you switch between fuel oil and alternative fuels as prices change, providing optimal fuel flexibility. Furthermore, alternative fuels help you meet any current and future emission reduction goals and regulations.
Go to dual-fuel conversion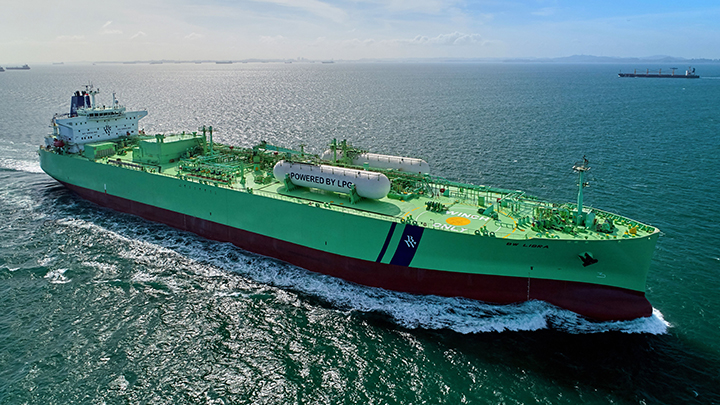 Explore our interactive marine propulsion systems
Click here to access our Interactive Product Experience and see how MAN marine products enable a ship to operate on sea efficiently and reliably. Each of the products shown have their own key features displayed in 3D and explained. Explore our two-stroke main engine, GenSets, turbocharger, CP propeller and control system and our innovative digital offering "PrimeServ Assist".
Go to interactive product experience
We would be happy to answer your questions