Ammonia is a synthetic product obtained from fossil fuels, biomass or renewable sources (wind, solar, hydro or thermal). When generated by renewable sources, ammonia will have virtually no carbon footprint or emit any CO2, SOx, particulate matter or unburned hydrocarbons when combusted.
Main advantages:
Zero CO2 emissions released during combustion
Significantly lowers SOx and particulate matters emissions
Relatively easy to store
Focus areas:
High ignition energy required
Required storage volume for ammonia as fuel
Safe handling of ammonia
Read more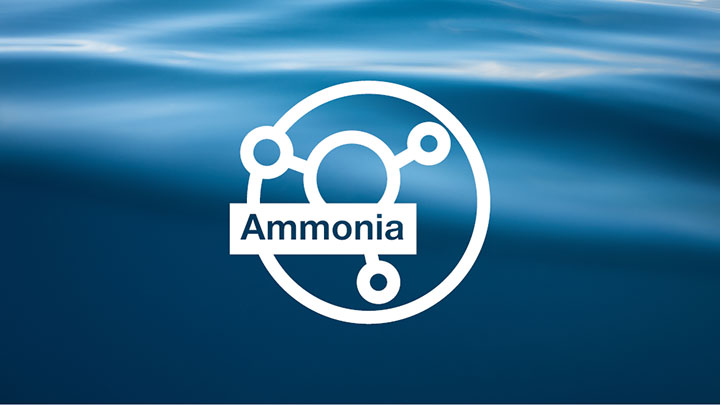 Two-stroke ammonia engine development schedule
Learn more about ammonia engines
The MAN B&W two-stroke ammonia engine will meet future market demands for green ship propulsion including retrofits.

Why newbuild and retrofit ammonia engines are key for the maritime energy transition.
Frequently asked questions
MAN B&W ammonia engine development: Groundbreaking first engine test
Are you ready to dive into the details of the groundbreaking first two-stroke ammonia engine test that was completed at our Research Centre Copenhagen this summer? Then sign up for this MAN ExpertTalk!
You can look forward to learn about the progress of the development process and the successful combustion that was performed on a MAN B&W two-stroke 4T50ME-X type.
We will also take a closer look at the design of the safety systems for fuel handling and the positive results that revealed particularly promising data regarding combustion stability.